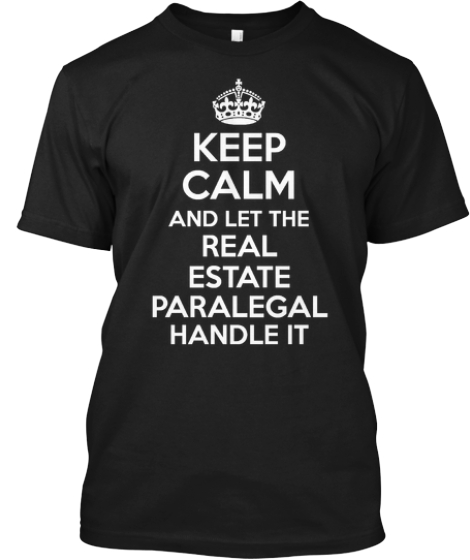 Peter Robinson (56 Posts)
Peter G. Robinson is an accomplished and skilled general practice lawyer in Calgary, Alberta. Over his 20 year career, Peter has carved out his niche in Residential Real Estate, Wills & Estate Planning, and Probate Applications.
Uniquely available to his clients, Peter is a calm and patient communicator who easily puts his clients at ease with straight-forward explanations of legal concepts. Blogging is his latest venture to cultivate awareness of NW Calgary Law, a law firm where he is the hands-on leader of an enthusiastic team dedicated to prompt and efficient service.
Follow Peter on Twitter, connect with him on LinkedIn or visit www.nwcalgarylaw.com
The content contained in these blogs is intended to provide information about the subject matter and is not intended as legal advice.
If you would like further information or advice on any of the subjects discussed in this blog post, please contact the author at NW Calgary Law at 403.265.3010 or probinson@nwcalgarylaw.com.